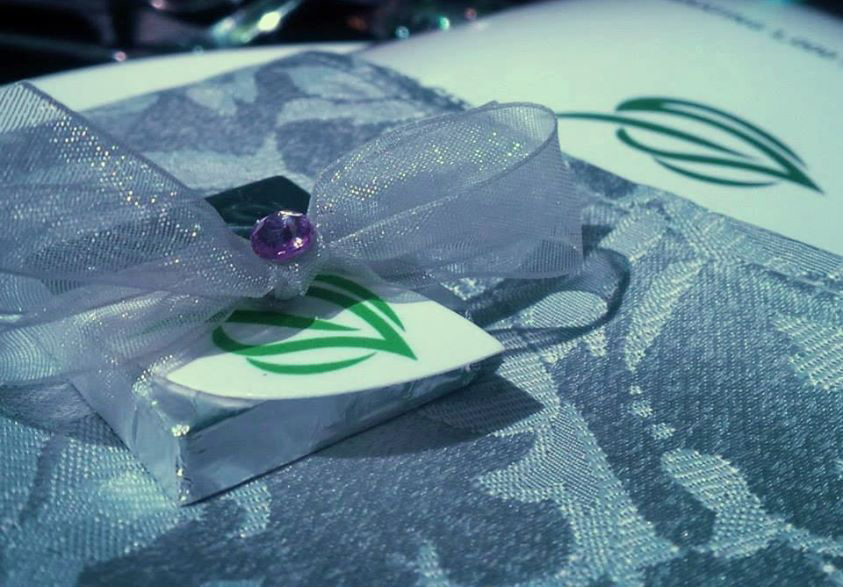 The Citizen Foundation (TCF) Canada is extremely proud to announce the launch of its 10th Annual Gala & Fundraiser. What a fabulous journey of 10 YEARS it has been for the Canadian arm of TCF, which is now the fastest growing chapters from the east to the west coast of Canada.
We had a 'DREAM' that we shared with you in 2005. Thank you for continuing to make it a 'REALITY'!
Look forward to seeing you all on Friday April 10th an event we at TCF Canada get excited about every year, because we get an opportunity to thank our rapidly growing, highly motivated supporters – personally – and welcoming many more conscious and caring individuals who believe and unite around the common vision of equality and social justice for ALL!
Date:Friday, April 10 2015
Time: 6:00 pm
Vanue: Mississauga Convention Center
For More Dtail Please Click Here
Tickets Available